Doogie joined UK metalheads TANK in 2009 when guitarist Mick Tucker asked him to do some Summer Festival shows with the band.

After writing 2 songs successfully for Doogies solo album "AS YET UNTITLED" on Metal Mind Productions they decided to cement the partnership.
For the festivals Mick and Doogie wrote 2 new songs for TANK to play. This led to the 2010 album WAR MACHINE also on Metal Mind Productions.

With a support slot with Judas Priest in Poland and other metal festivals in Europe in 2010 2011.

The band are now tracking the next TANK album to be called "WAR NATION". Before releasing the album the band are recording a live DVD featuring older songs and previewing 2 brand new songs.

Doogie White - vocalist with Tank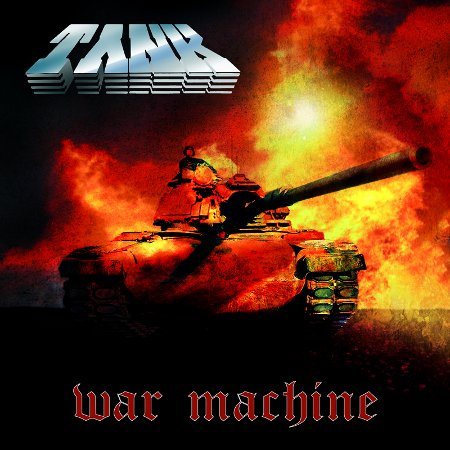 Site content © Doogie White 2012.